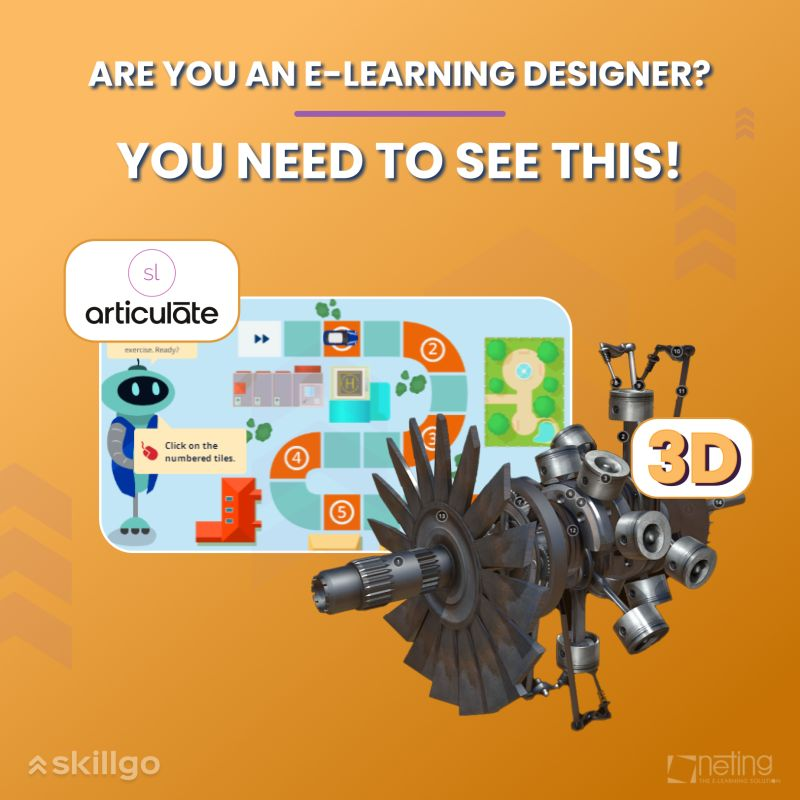 Be more visual - The use of Embeds
Is it spectacular enough? 🤩 If you're designing e-learning materials, you need to see this! 👓
In Skillgo, you can quickly edit customized, unique content pages ✍️ by freely combining existing educational elements 📚 within a single content page.
This provides strong support 🤝 for effective processing of text-based content, both on the editorial side 🖥️ and on the learner side 🎓. But what does Skillgo produce when we want to make our content more playful 🎲 and/or visual 🎨? To answer this question, we have prepared the following demo content for you. 🔗
Skillgo is set up to integrate and play these elements 🎥, and integration is infinitely simple 🛠️.
And you can support their learning with Skillgo's basic tools 🛍️. We give you a powerful set of tools 🔧, the rest is up to you! 💪
Thank you for your attention 🙏. 🌐The Neting and Skillgo team