We develop it all
We can develop your entire curriculum on demand. All you need to do is to send us the content in one document. We will create your course using Skillgo, which then you can edit by yourself.
Get in touch and ask for our quote for free!
Why Skillgo?
Take your e-learning to the next level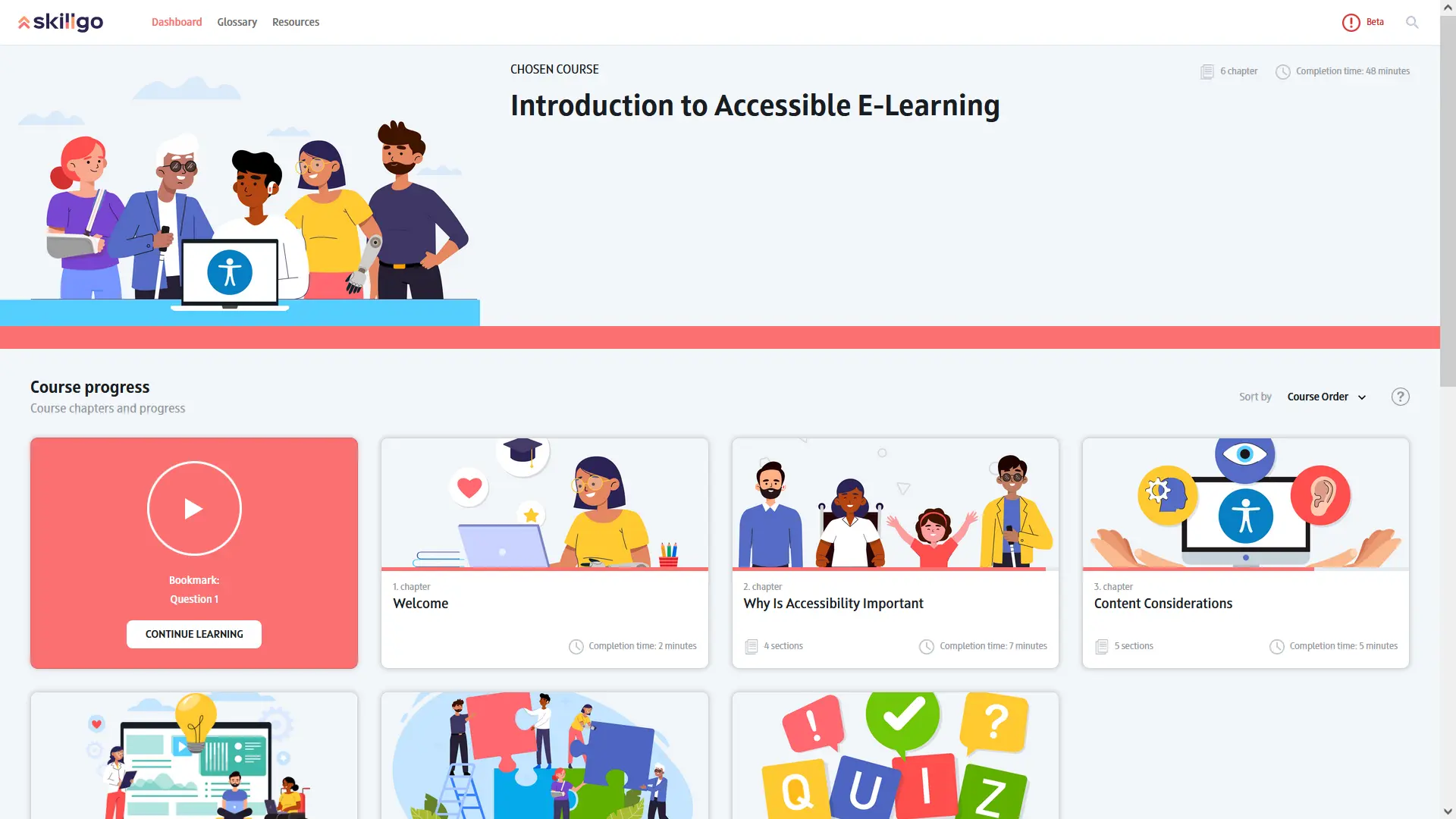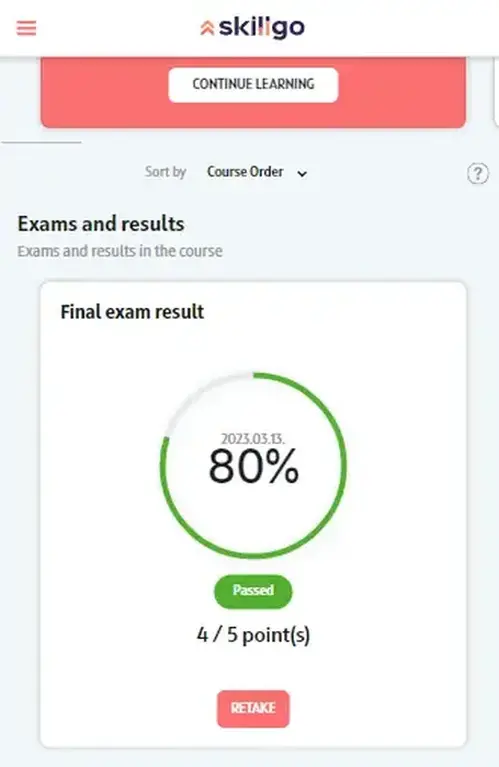 Learning experience
at its best
Skillgo is an adaptive, responsive, and
fully accessible authoring tool
We have combined 20 years of content development experience and all our methodological ideas to develop this innovative tool based on the principles of differentiation, adaptivity, and test-based learning.
Try out our templates E-learning development
without compromises
With the help of Skillgo, you can easily and efficiently develop complex methodological learning materials to meet the expectations of modern learners.
Reduced development time
Clean, responsive UI
Accessible content
Check out the tutorial library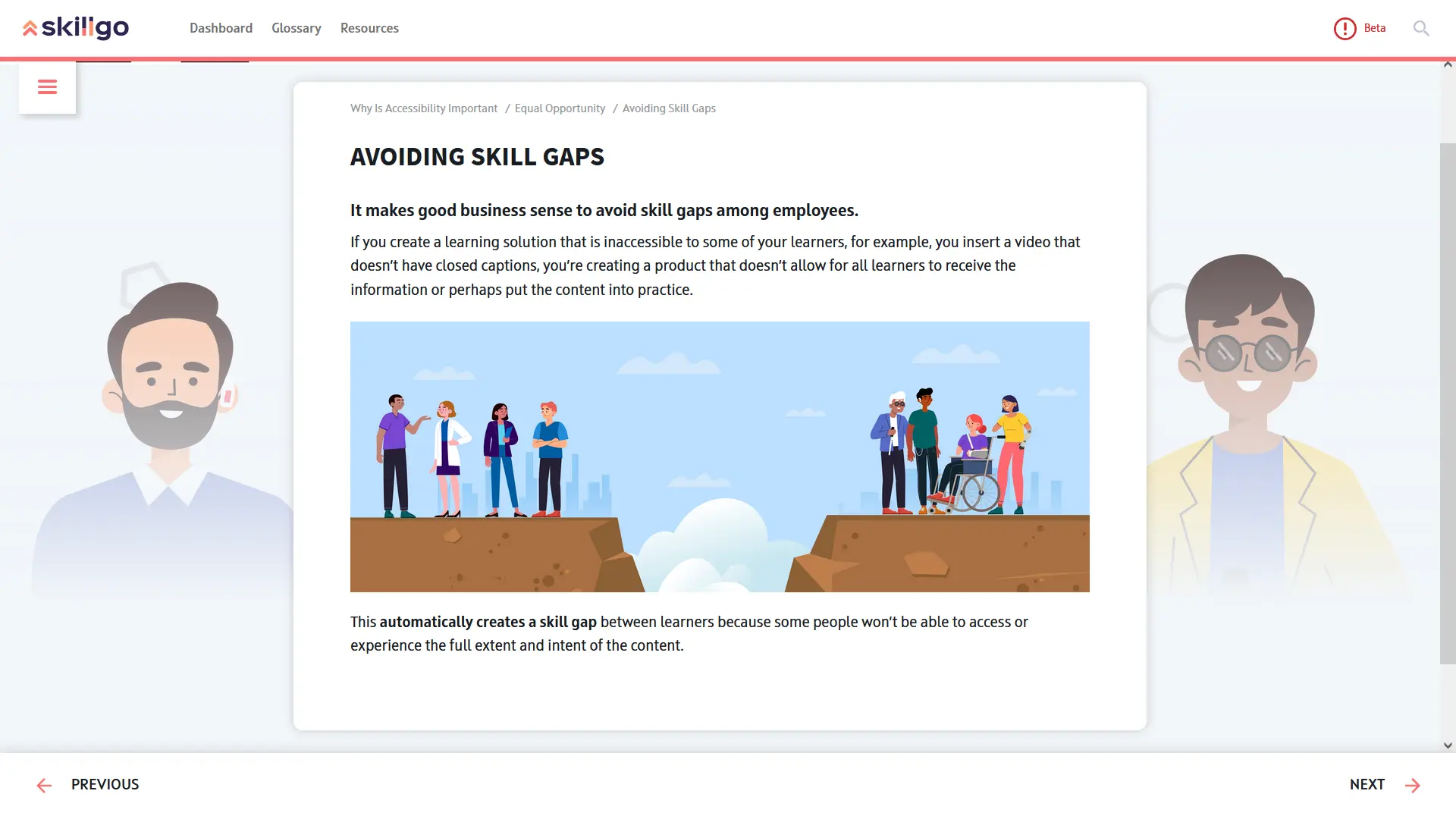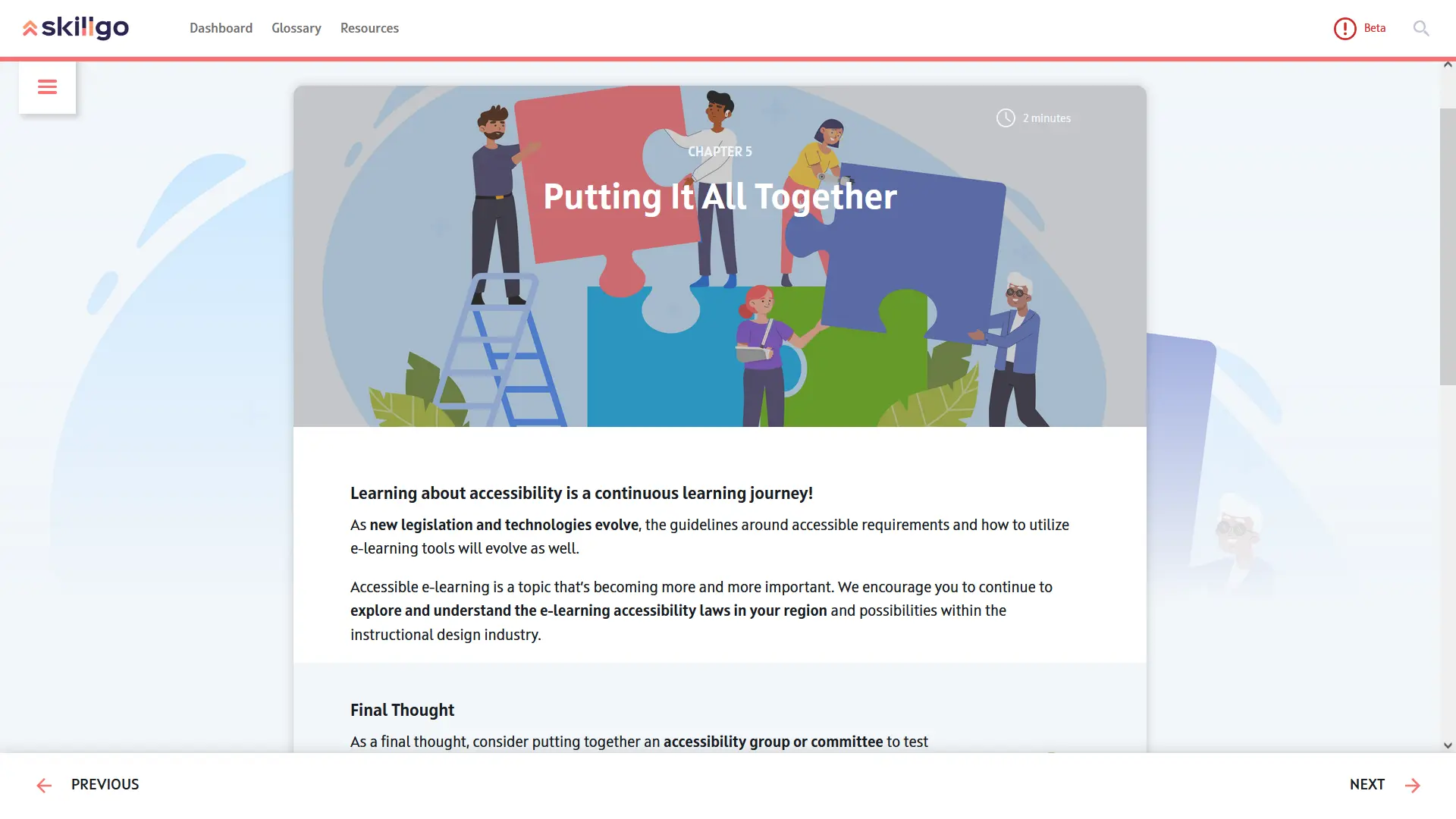 Sneak peek
Transform your e-learning
courses today
Our toolkit
Why use Skillgo?
Our Partners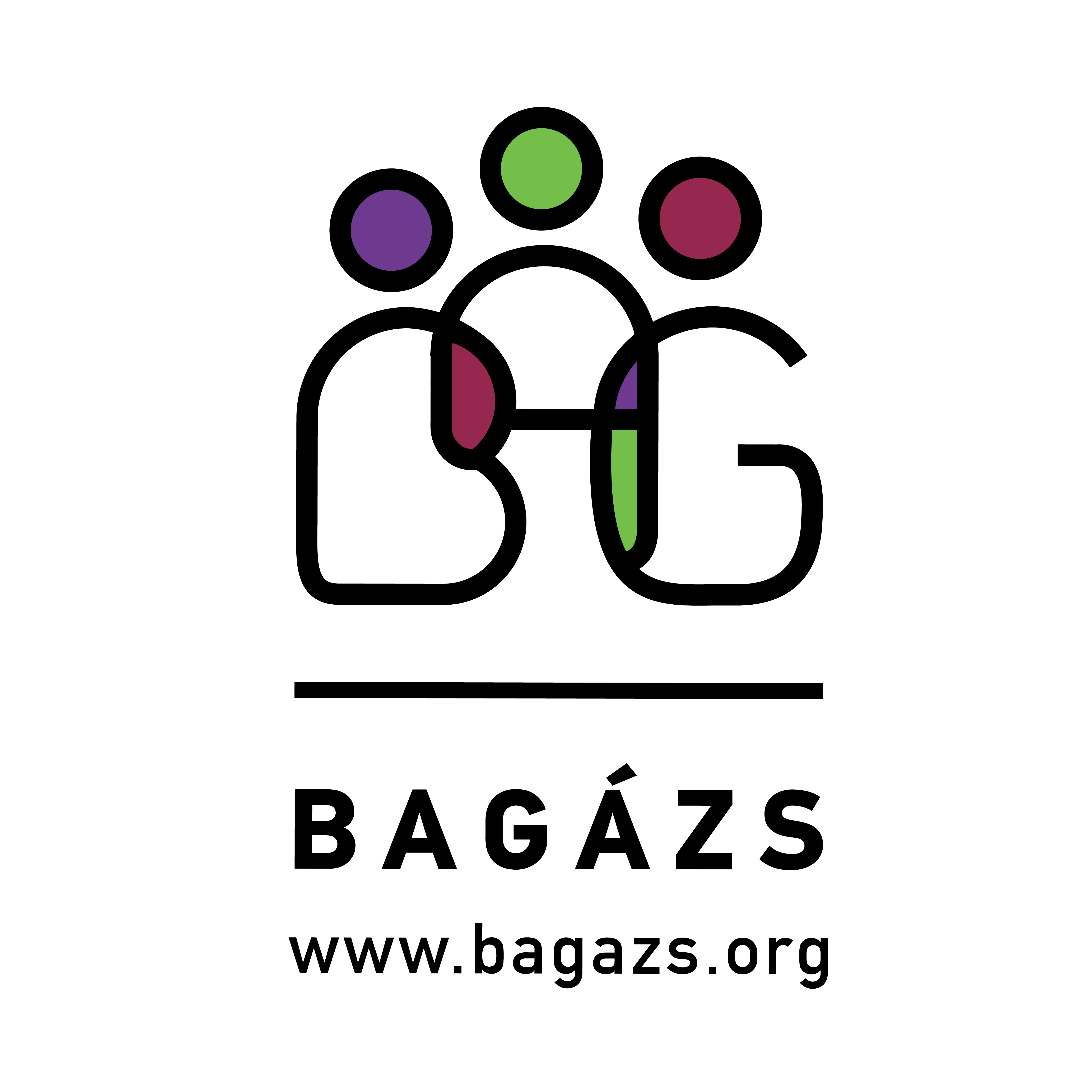 Testimonial
What our client say about Skillgo

You guys rock! I STRONGLY recommend Skillgo to EVERYONE interested in running a successful e-learning business!
Aram Doyl

Skillgo is great. Great job, I will definitely be use it! Thank you for making the online teaching painless, pleasant and most of all hassle free!
Noel Arrow

It really saves me time and effort. Skillgo is exactly what our business has been lacking.
Katy Chavon

Skillgo impressed me on multiple levels.
Károly Balogh Frequently Asked Questions
Want to ask something from us?
It is free to use up to 15.000 characters!
Should you require more content we have various plans to choose from.
No worries, anyone can try it for free! Be sure to check out the tutorials to have an easy start.
You can try it for free up to 15.000 characters.
Coming soon! Please follow the Tutorials page where we have lots of useful descriptions to support you.
They are coming soon! Until then please follow the Skillgo page.
Currently we have 7 interactive blocks and 7 question types available in Skillgo.
It means that the difficulty of the exercises follows the student's current level of knowledge.
Indeed, user experience and look and feel are preserved across all devices.
Yes, Skillgo is compatible with any LMS that supports the SCORM standard.
Yes of course, you can easily generate SCORM packages.
Completion requires viewing all pages or passing the final test. Embark on your journey
with Skillgo today
Interested?
We would love to be in touch with you.
Contact Us